Click on this link for a larger interactive Google Map. In the new window or tab, you'll be able to access zoom, directions, street view, etc. Click on pins at right for information, directions, zoom and more.

List of District 24 Groups Below:
Big Book (Sherman) Group
903-816-0680
322 W Pecan St, Sherman, TX 75090, USA

Van Alstyne Group (Sunbeam)
469-294-3643 521 Rigsby, Van Alstyne, TX 75495, USA www.vanalstyneaa.org meetings@vanalstyneaa.org

Anchor Group
1608 N Commerce St, Gainesville, TX 76240, USA

Back to Basics Sherman Group
500 N Highland Ave, Sherman, TX 75092, USA

Fresh Start Group
409 N Bond St, Whitewright, TX 75491, USA

Genesis Group
401 E Hull St, Denison, TX 75021, USA

New Beginnings Group
903-640-8916
1308 E Sam Rayburn Freeway
Bonham, TX 75418

Open Door (Bonham) Group
VA Medical Center
1201 East 9th Street Room 1c109
Bonham, TX 75418

Serenity Group
106 S Elm St, Sherman, TX 75090, USA

Sherwood Shores Group
903-815-1029
230 Will Stutley Dr
Sherwood Shores, TX 76245
(Actually in Gordonville)

Sunlight of the Spirit Group
903-786-2233
Georgetown Baptist Church
207 Georgetown Road
Pottsboro, TX 75076
406 and 120

Texoma #1 Group
903-465-4430
300 W Morgan St, Denison, TX 75020, USA

Texoma Foxhall Group
903-819-8497
1515 N Travis St, Sherman, TX 75092, USA

Twinkle Group
903-449-6372
112 Kennedy Drive
Bonham, TX 75418
Room 1C 109
Group information and addresses are revised as corrections and additions are reported to the Central Office. Any new corrections or additions should be directed to the Central Office for inclusion on their website and in their published schedule. This website (vanalstyneaa.org) will be updated periodically with information from the Central Office as time permits.

Dallas Intergroup Association
(214) 887-6699
(214) 887-0443 - Fax
6162 E Mockingbird Lane, Ste 213
Dallas, Texas 75214
Monday through Friday
10:00 AM – 5:00 PM
2nd & 3rd Saturday of Every Month
10:00 AM – 2:00 PM
http://www.aadallas.org/wordpress/

Click on maps below for .pdf versions. If you do not have a .pdf viewer, follow the link below to download Adobe© Reader© from the Adobe© website.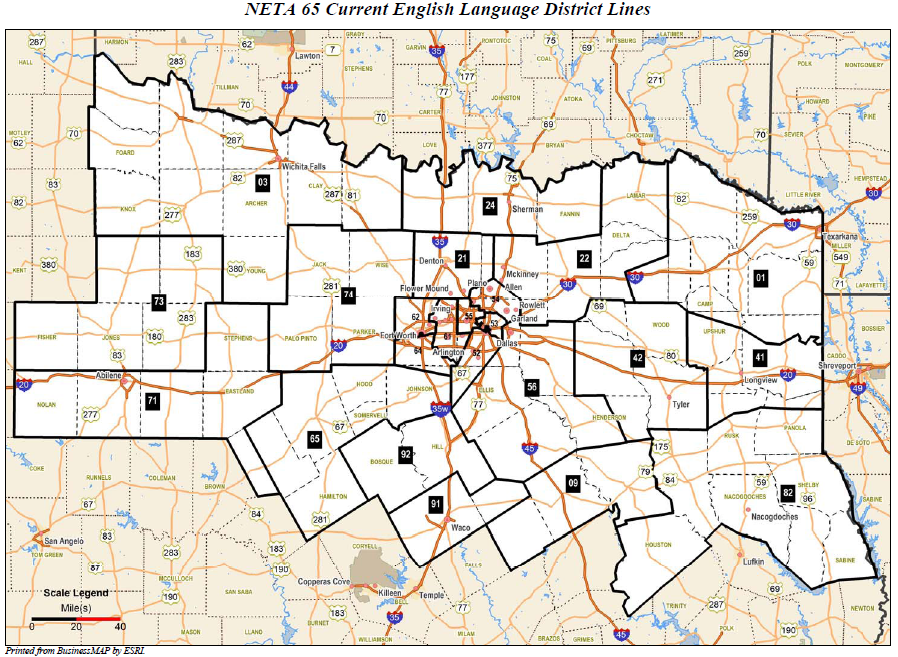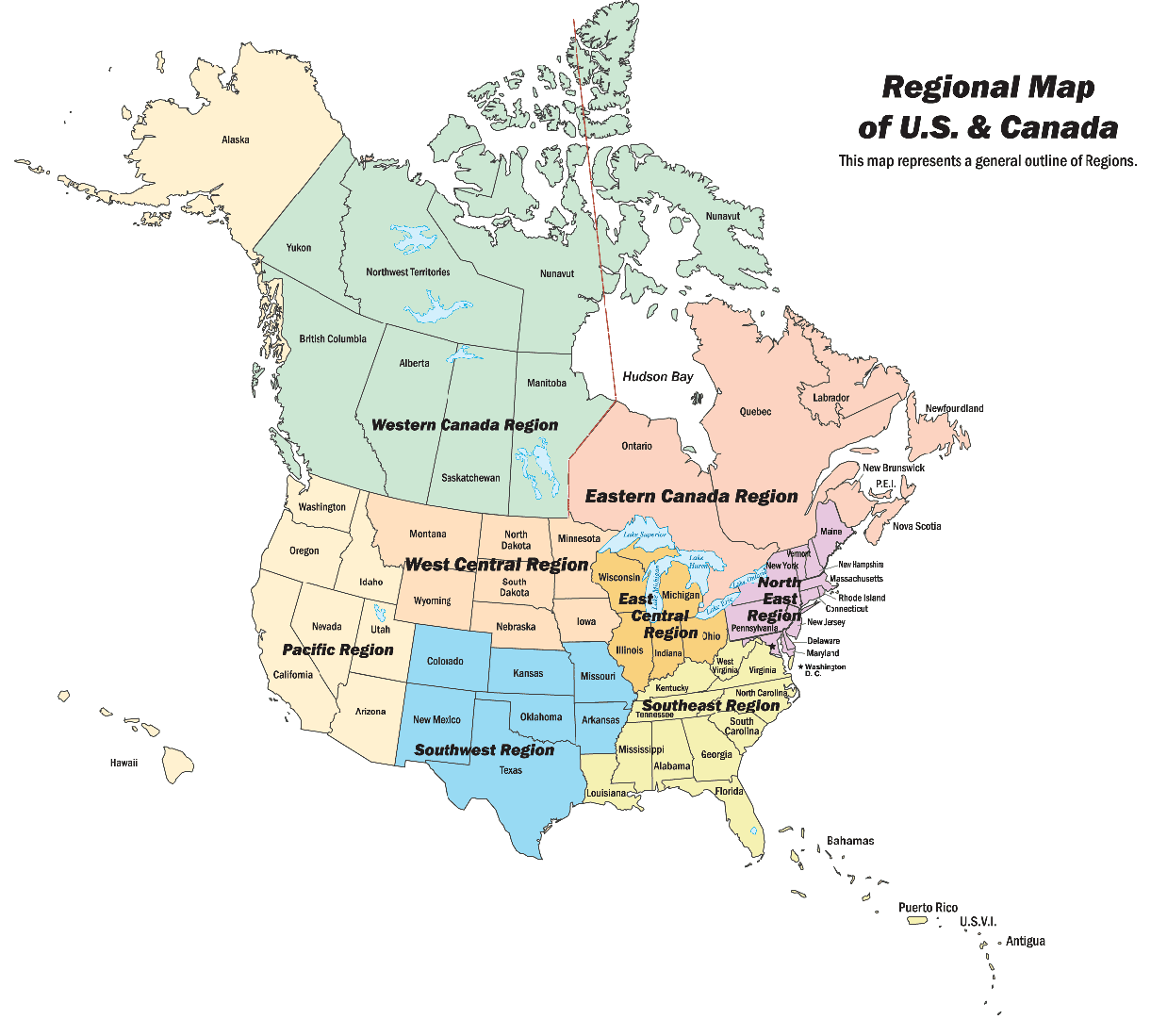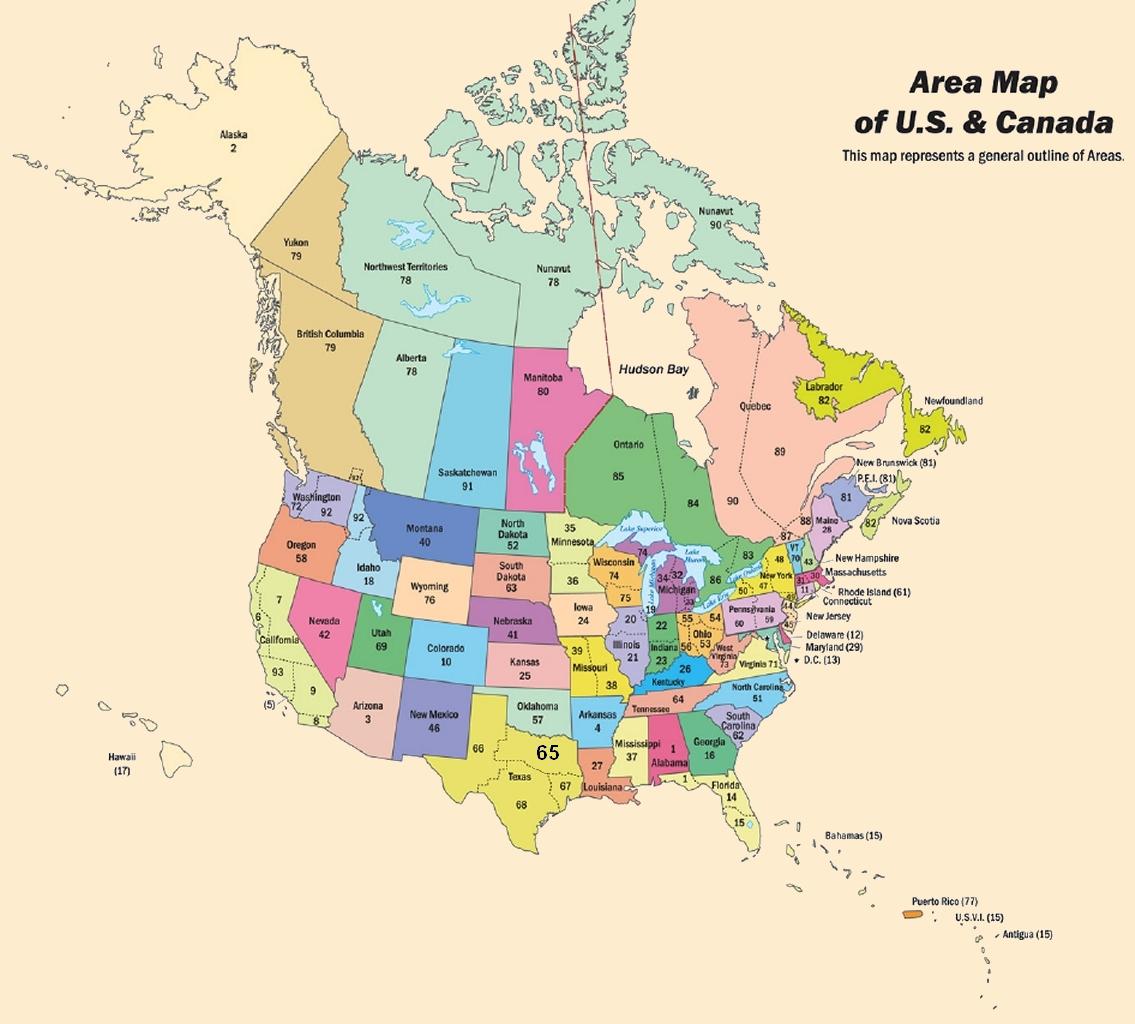 A.A. World Services, Inc.
475 Riverside Drive at West 120th St., 11th Floor
New York, NY 10115